Encrypted MVNO Panel
Encrypted MVNO Panel we provide can be used for data, calls or both. Encrypted MVNO Panel can handle from 100 to 100,000 subscribers spontaneously.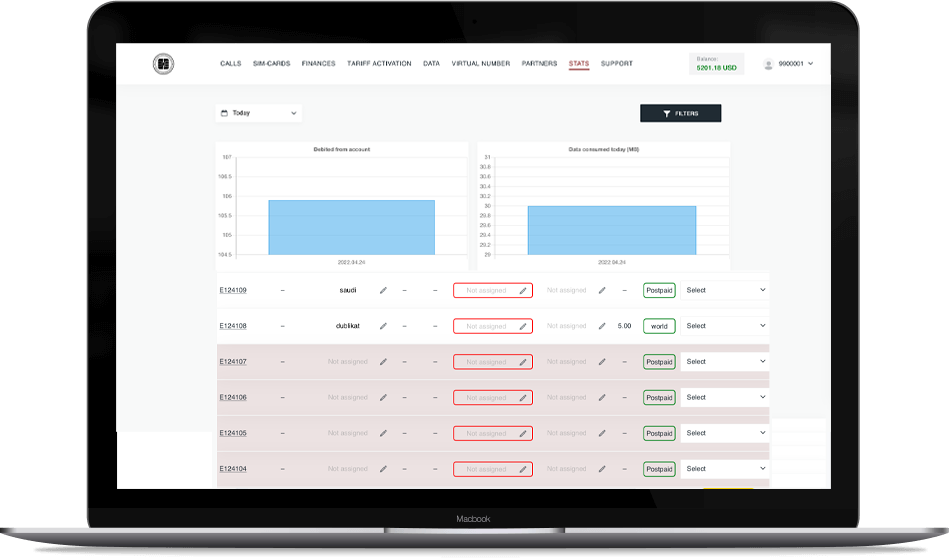 Steps to Get Started
To start with, please read full list of products and services that we offer, choose the correct or contact support for the assistance

Choose your Package
Choose the correct package according to your needs and budget.Have your targets in spec and customers.

Contact our Support
Contact support, discuss target lines, api or any other requirements.Get familiar with our business structure .

Become a Partner
Set payment plan, arrange delivery address for sim cards. Sign contract( KYC / NDA) agreement.

Esim mvno
Panel have own ESIM generator facility. Instant deliver your sim to customer worldwide

MVNO in a Box
MVNO in a Box self menages solution that we will maintain for you

Own Tarifs
Create tariffs that most suits you. Tailor own data and calls bundles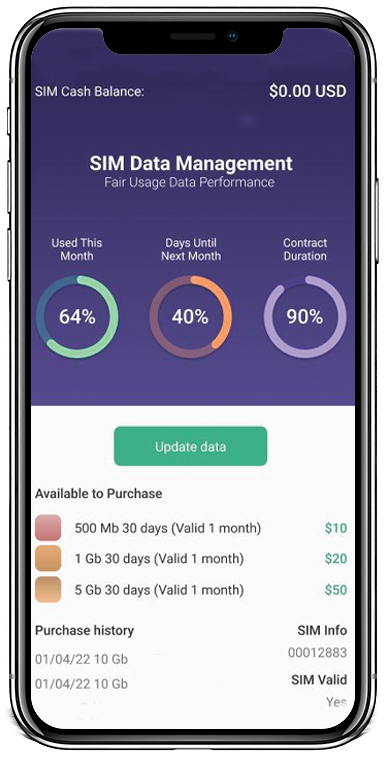 API integration
We can provide api to integrate needed solution such as integration to your infrastructure of billing

Payment App
White label payment app that help customers manege data.

Fully licensed
Fully licensed mvno in a box solution that can include your own operators name
Crypto Telecom thats BASED ON BLOCKCHAIN
mvno platform that fully independent and can be hosted in tor(onion).
Performance
Anonymous and fast servers
Only SSD Hard drives
Porwerfull
High RAM and CPU
Xeon® Platinum Processors
Tor (onion)
Tor (onion) panel access
Onion Web + VPN
Stable
MVNO DDOS protection
mirrored resources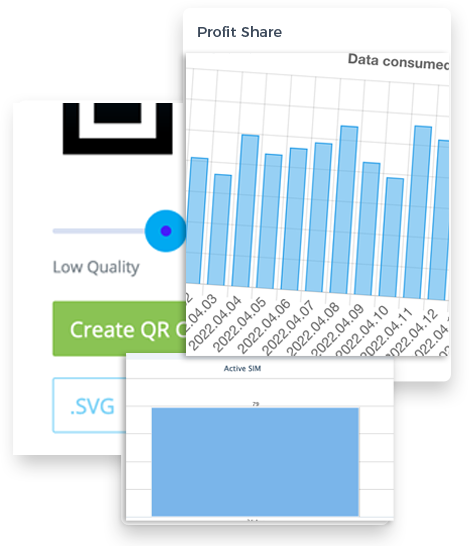 OUR TEAM
MVNO resarech team is working 24/7. MVNO Live support in telegram chat for all operators, sub-operators and resellers.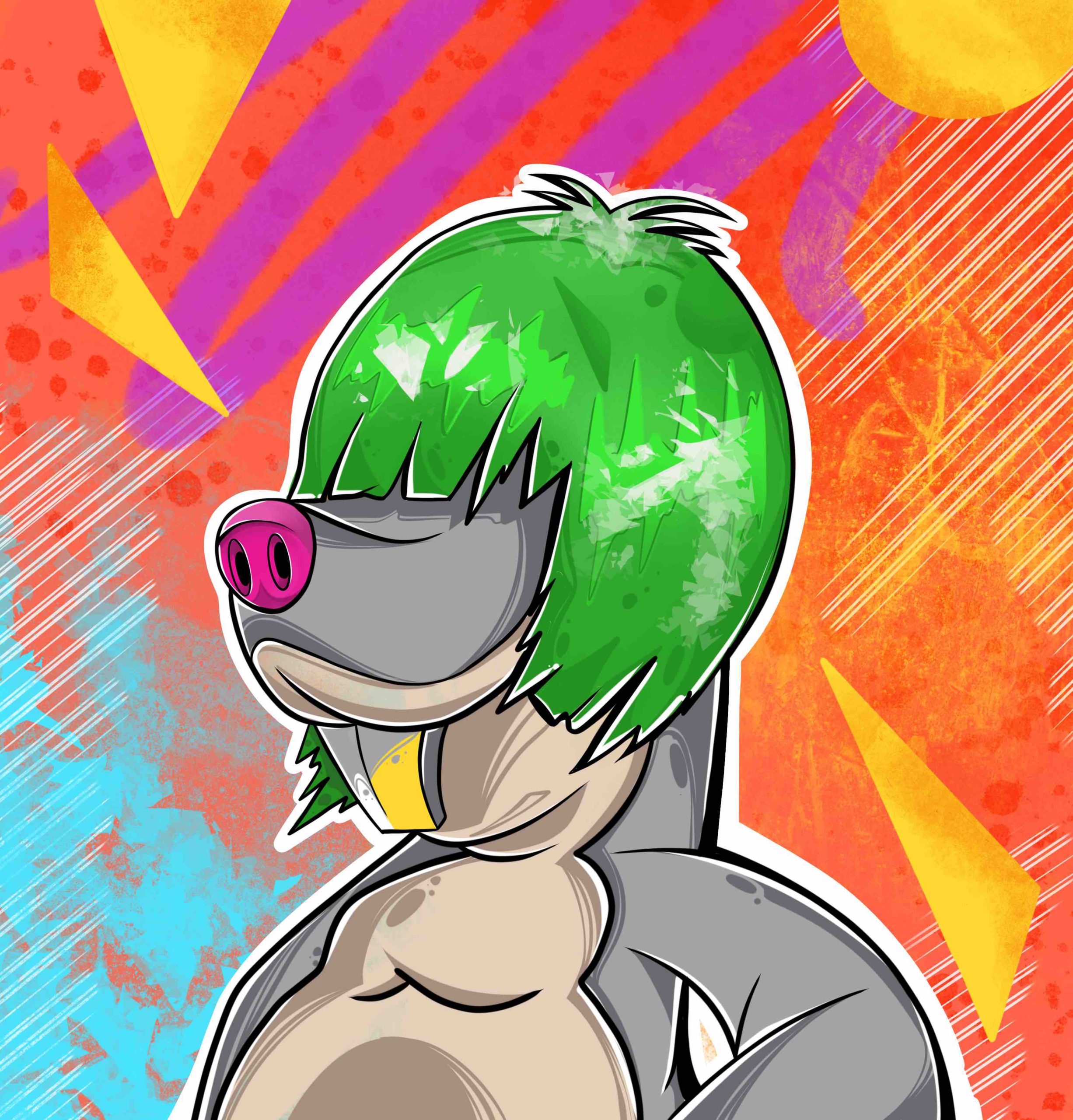 MVNO SUPPORT
MVNO SUPPORT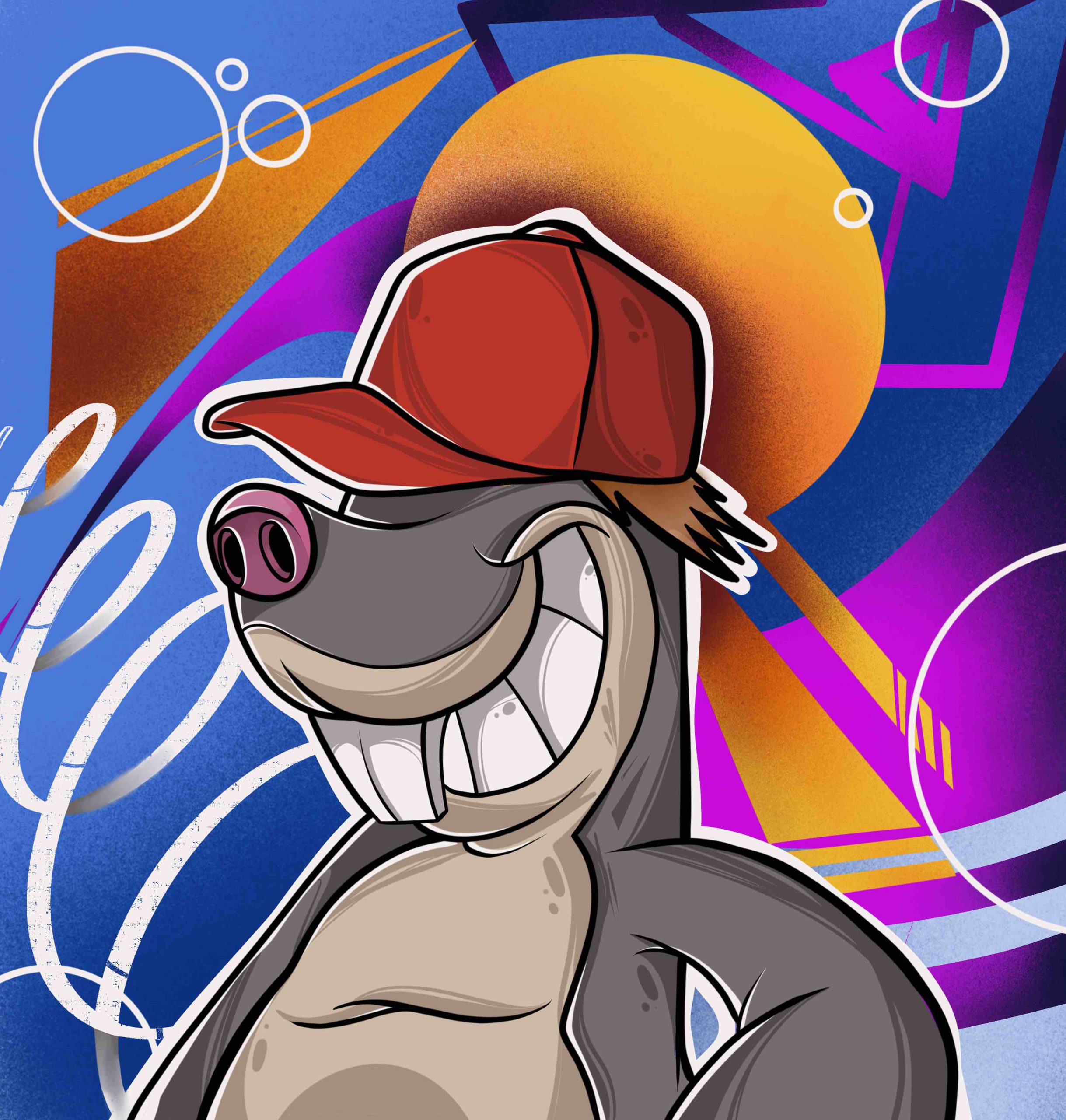 MVNO TECHNICIAN
Assistant Manager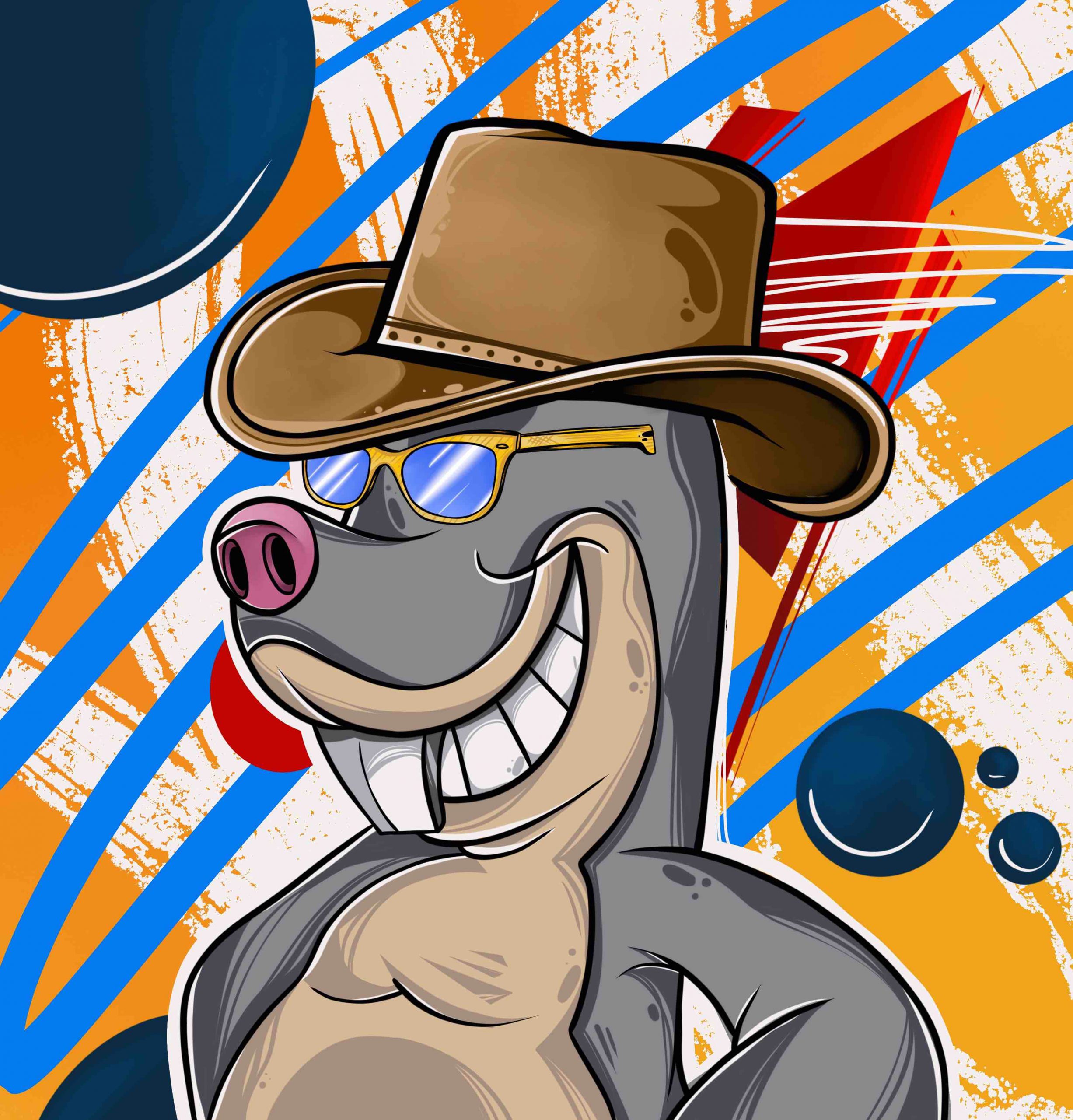 258
Transactions in last 24h
Subscribe to our Newsletter
Sign up for our weekly industry updates, insider perspectives and
in-depth market analysis.